Training
&

Rehabilitation

Outreach and Assistance Programs For The Blind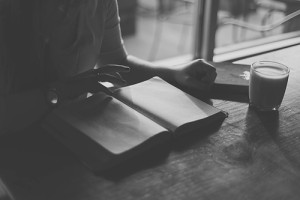 "Then they brought him a demon-possessed man who was blind and mute, and Jesus healed him, so that he could both talk and see.
All the people were astonished and said, "Could this be the Son of David?"
Matt. 12:22
Training
&

Rehabilitation
Braille Classes are conducted at our Centre to improve the literacy of the blind. Short-term training camps are organized to provide opportunities for blind people to acquire skills for independent living. We also offer assistance in orientation and mobility so that the blind people can travel by public transport and walk safely with the help of a white cane.
Training For the Blind on Channel News Asia Program