Christian Education
You will know the truth, and the truth will set you free.
John 8:32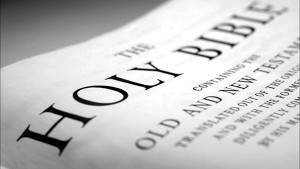 " The grass withers and the flowers fade, but the word of God stands forever.
Isaiah 40:8
Bible study classes, discipleship training and seminars are organized to help believers progress towards Christian maturity and leadership.
Reading the Bible helps you experience joy, insight, wisdom and knowledge and find the keys to living. This happens when you have an open mind while reading the Bible and listening to thoughts that are sparked by the Holy Spirit.